Case Studies
Dive into my diverse range of projects, showcasing my expertise in software development, design, and dedication to delivering exceptional results.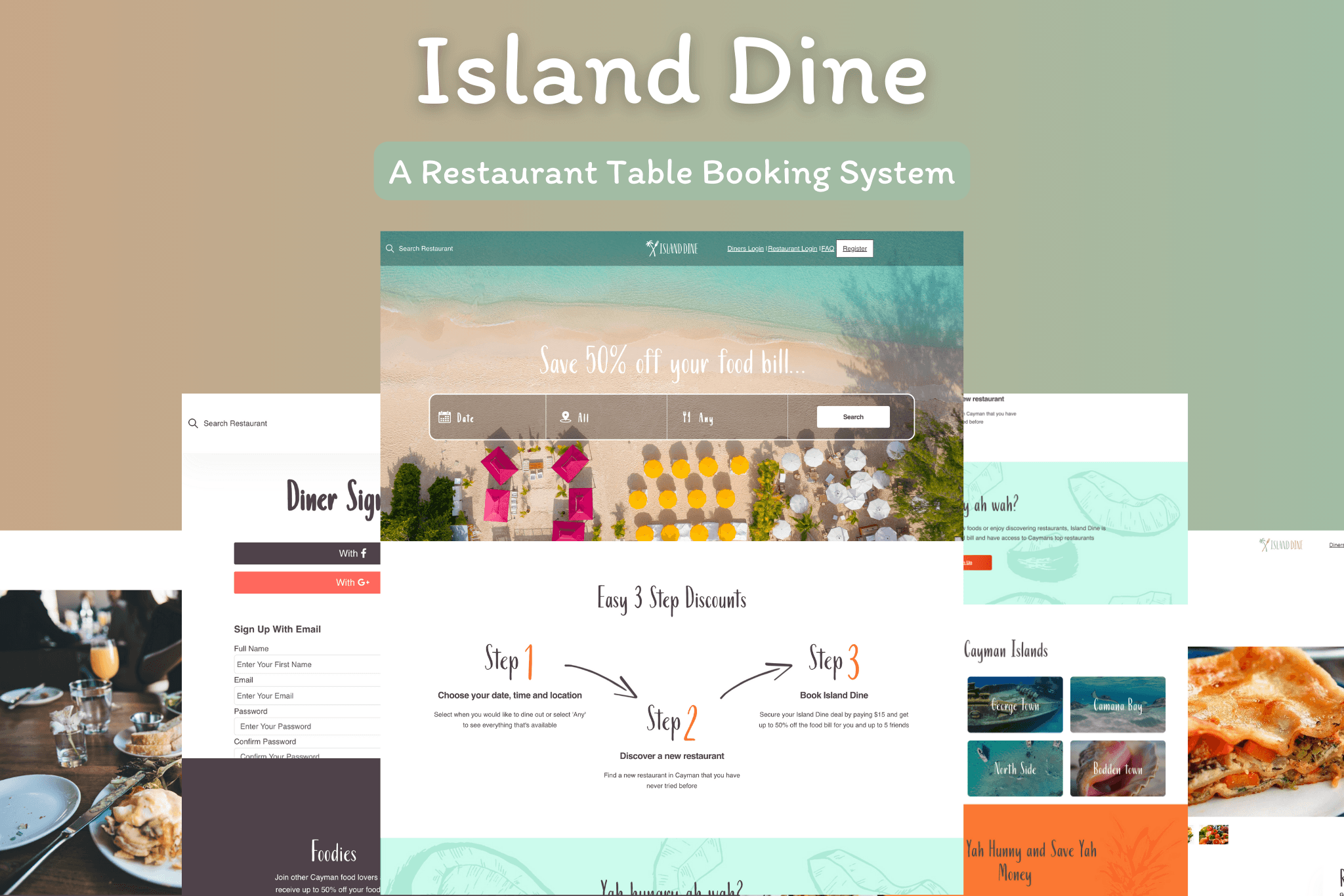 Island Dine
Island Dine is a restaurants booking system, the service based on the island of Cayman Islands. User can search for restaurants, view their menus, and book a table for a specific date and time.
View Case study
Subscribe to my newsletter
Join 100+ developers and get creative site breakdowns, design musings and tips every Monday.